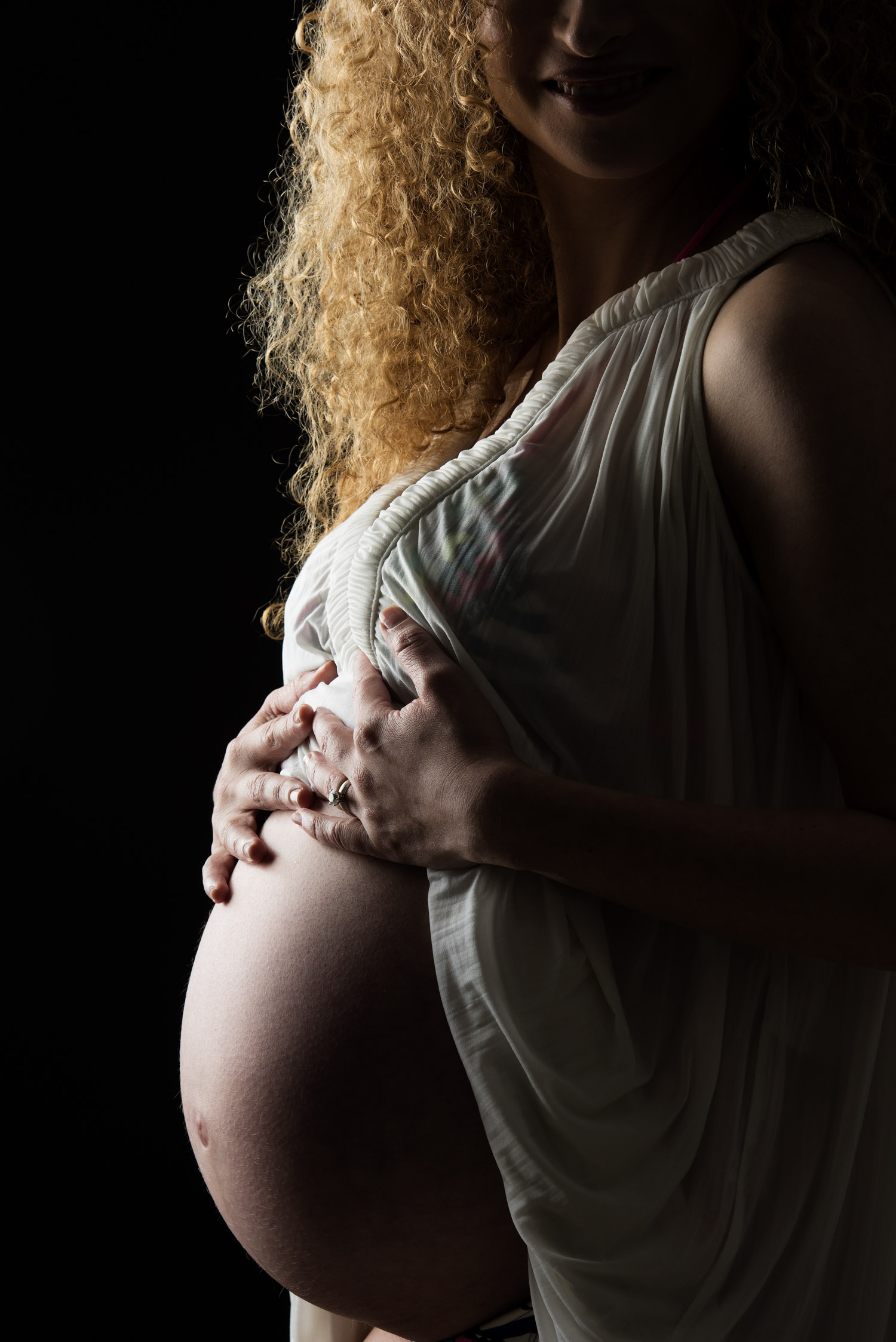 Hong Kong Maternity Photography
Our maternity portrait sessions aim to capture intimacy and the body in a minimalistic way. Pregnancy photosessions are typically taken between 28 and 34 weeks, shot in our studio for about 1 hour.
Hong Kong Newborn Baby Photography
Our newborn and baby portrait sessions can be shot in our studio or in your home. Photosessions last about 1 hour.
For a list of packages, please drop us a note on the contact page or email directly at info@kennethlimphotography.com.